Kitchen Linens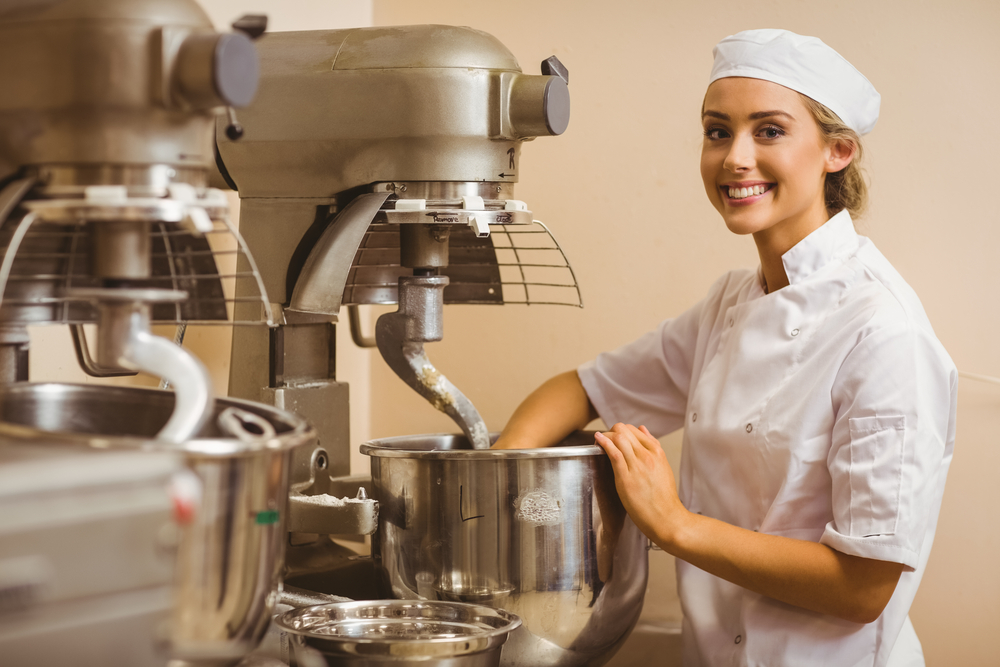 At Crown Linen Service, we understand that what happens in the kitchen is just as important as what happens in the dining room. That's why we never slack off when it comes to supplying our customers with the best kitchen linens possible. Our linens are always laundered to perfection. Whether you run a fine dining establishment, requiring professional attire for your chefs and kitchen staff, or you're looking for the perfect anti-fatigue mats for your fast casual kitchen, we have your needs covered.
Here are a few of the different products that we offer:
With our variety of kitchen linen and mat, mop and towel options, you can demonstrate your restaurant's commitment to cleanliness and safety to your customers. We strive every day to prove to our valued customers that same level of commitment to cleanliness and safety. We pay attention to every detail to ensure that your restaurant gets deliveries of quality kitchen linens when you need them. That's the reason we've been in business for over 125 years and have no intention of slowing down. It's why you can trust us with your restaurant's linen needs.
When working with a small, local business like Crown Linen, you get personalized customer service designed specifically for your restaurant. When you choose to work with us, we know you'll be satisfied with the service and products we provide. We stand behind our reputation, 100%.
We promise to provide your business with the highest-quality kitchen linens. Your business is your priority, which is why our services are meant to take added stress off your plate. We strive to never add to your load. We pride ourselves in providing excellent restaurant linen products and laundering and delivering them efficiently and at a high quality for your business. For more information on our kitchen linens or other services, contact Crown Linen today!