Anti-Fatigue Mats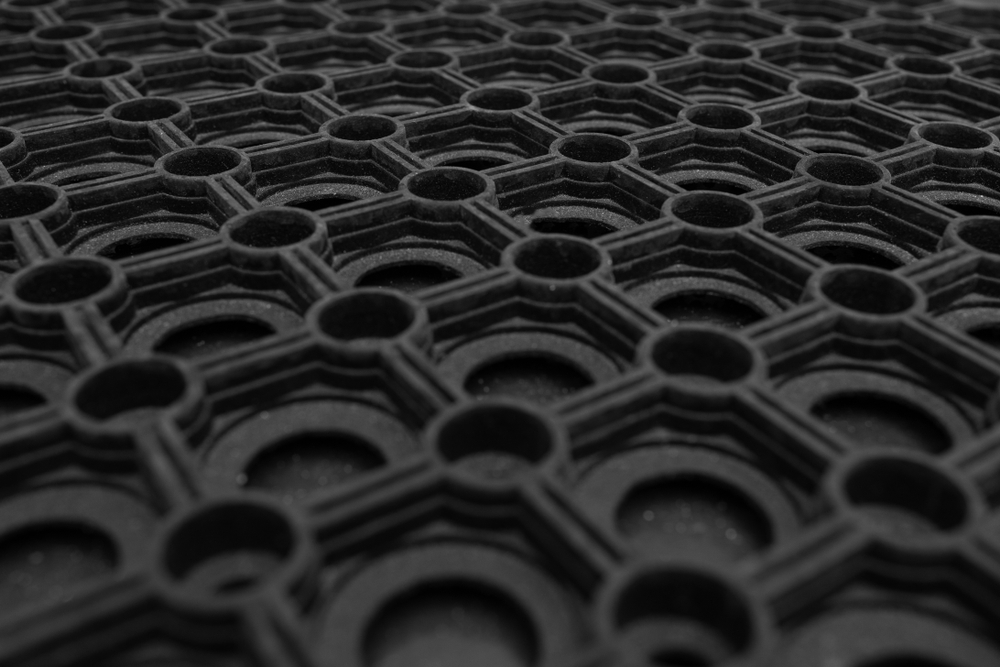 Improve workflow and keep your employees healthy and happy with high-quality anti-fatigue mats only from Crown Linen!
Crown Linen is not only your number one source for high-quality linen and uniform products. Your best resource for high-quality anti-fatigue mats and dependable, professional floor mat care service is Crown Linen. Here's what antifatigue mats offer:
Anti-Fatigue Mats for Your Facility
Crown Linen provides the best professional floor mat service around. Excellent products, better care, and convenience!
Long-lasting, heavy-duty anti-fatigue mats for your business. Your busiest days have nothing on Crown Linen's heavy-duty anti-fatigue mats. These mats can withstand both heavy use and intense maintenance so you can use them longer.
High-quality products. Crown Linen offers only high-quality anti-fatigue mats for maximum ergonomic function.  
Professional maintenance by Crown Linen Service. There is nothing like the convenience of professional floor mat maintenance and the best around is from Crown Linen Service.
All the Convenience You Need for Your Mat Care
Crown Linen knows what it takes to keep floor mats in their best condition. It includes hours upon hours of cleaning that would have taken you away from the more important tasks at hand. Crown Linen saves you from that.
Crown Linen makes sure that your floor mats are clean and maintained to preserve their safety and ergonomic qualities. As a result, your employees are as safe and comfortable as they are satisfied.
You don't have to do it all. You don't have to do it alone. Crown Linen has your business covered!
Contact Crown Linen Service Today!
Interested in our anti-fatigue floor mat service or any of our other products and services? We are just one call away! Call Crown Linen at (800) 733-8090 to speak with a representative who can walk you through your options. You may also send us your inquiries here!