Linen Services in Missouri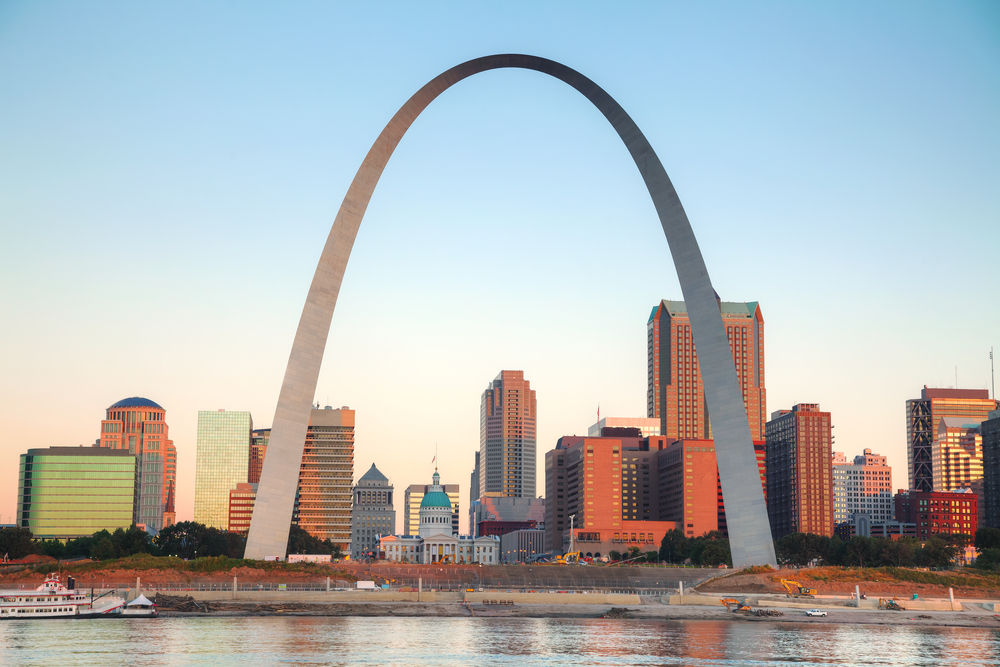 Ask for good linen services in the "Show Me State" and we'll show you Crown Linen Service!
Crown has been providing high-quality linen services in Missouri, including St. Louis and Columbia, for over 125 years. From five-star restaurants and neighborhood grills to large hotels and busy healthcare facilities, we have you covered.
Healthcare Linen
Our high-quality healthcare linens and services meet and exceed all federal and state requirements. We have a high internal standard for the quality and cleanliness we provide to our customers. With a wide variety of linen services and products, we can meet all of your medical and healthcare linen needs.
Bed Linens

Flat Sheets

Fitted Sheets

Draw Sheets

Pillowcases

Under Pads

Thermal Blankets

Bath Blankets

Gowns

Standard

Oversized

IV

Pediatric

Surgical

Mammogram Cape

Towels

Bath Towels

Hand Towels

Washcloths

Bath Mats
Medical Staff Apparel

Surgical Scrubs

Fluid-Resistant Lab Coats

Lab Coats

Linen Storage

Stands

Hampers

Precautionary Bags

Mats

Floor Mats

Logo Mats

Comfort Flow Mats

Scraper Mats
With high-end country clubs, large caterers and award-winning restaurants all on our list of customers, we strive to meet the needs of our diverse customer base. We offer products to keep your restaurant looking its finest:
Napkins (over 25 different colors, please call for availability)

Tablecloths (a wide range of colors and sizes, please call for availability)

Kitchen Linens

Towels (multiple colors, fabrics, and sizes)

Washcloths

Chef Coats and Cook Shirts

Aprons (multiple colors available)

Grill Pads

Floor Mats (Clean Scrape, Comfort Flow, doorway and logo mats available)

Mops
With your busy schedule, figuring out how to handle your laundry services should be an easy, routine task. We make sure to provide you with the exact hotel and hospitality linen rental products that your business needs.
Bedding

Flat Sheets

Fitted Sheets

Pillow Cases

Covers

Mattress Pads

Bath Linens

Towels

Washcloths

Bath Mats

Miscellaneous

Swimming Towels

Floor Mats

Cleaning Towels and Washcloths
Our direct sales department allows our customers to purchase items they need for their business in bulk.
The following items can be purchased in bulk for your business:
Hand Soap

Paper Towels

Bath Tissue
We service each of the following areas:
When it comes to linen services in Missouri, trust Crown.
At Crown Linen Service, we have built a reputation as a customer service-oriented linen rental service over the past 126 years. Our goal is to provide you with quality products and services. In addition, we work towards individualized customer service that will ultimately benefit your business. We have the flexibility to service all types of businesses.
Contact Crown today for quality linen services in Missouri!