Thermal Blankets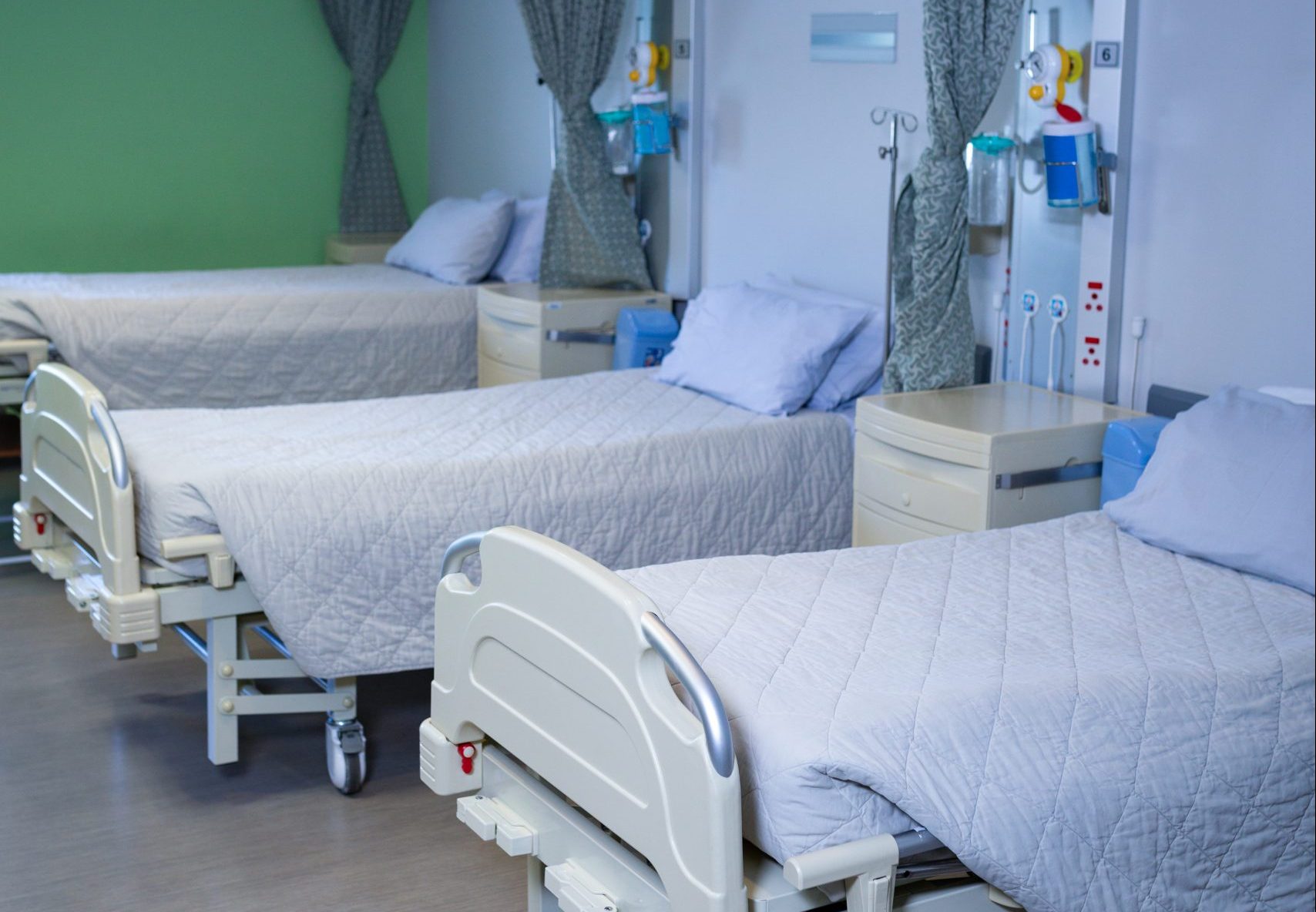 A well-maintained, professionally managed thermal blanket provides an extra layer of comfort and warmth to patients who need it. With Crown Linen providing them, medical facilities can rest assured that thermal blankets will always be on hand and ready.
What Thermal Blankets Through Crown Linen Provide
Our thermal blankets trap heat and keep their wearers cozy and comfortable. They are backed by our over 130 years of industry experience and top-notch facilities in Missouri and Indiana.
User Comfort
There are a variety of blankets available on the market, each with its own unique benefits. Some blankets are made from cotton or wool, while others are made from synthetic materials. Crown Linen provides thermal blankets that are ideal for sensitive skin without sacrificing their ability to keep wearers warm.
Reliable Cleanliness
In addition to being comfortable, they are also very easy to keep clean. Unlike regular blankets, which can often absorb dirt and dust, thermal blankets repel these elements. This makes our blankets easier to care for. These blankets are also hypoallergenic, making them an excellent choice for people with allergies or sensitive skin. We maintain each blanket through our commercial laundry service where every item returns to our clients as good as new!
Reliable Supply
Crown Linen is one of the few companies that provide a reliable supply of blankets year-round. Thanks to the reusable nature of our products, they can easily withstand outside factors like supply chain disruptions and weather. Our team is always available to answer any questions you may have and keeps a close eye on everything for you!
Contact Crown Linen for Thermal Blanket Service
Thermal blankets are the perfect way for patients to stay warm in a healthcare setting. Crown Linen is a reliable source for all your thermal blanket needs, so don't hesitate to contact us today! Call us at 1-800-733-8090 or visit our website here for more information on our products and services.