Surgical Gowns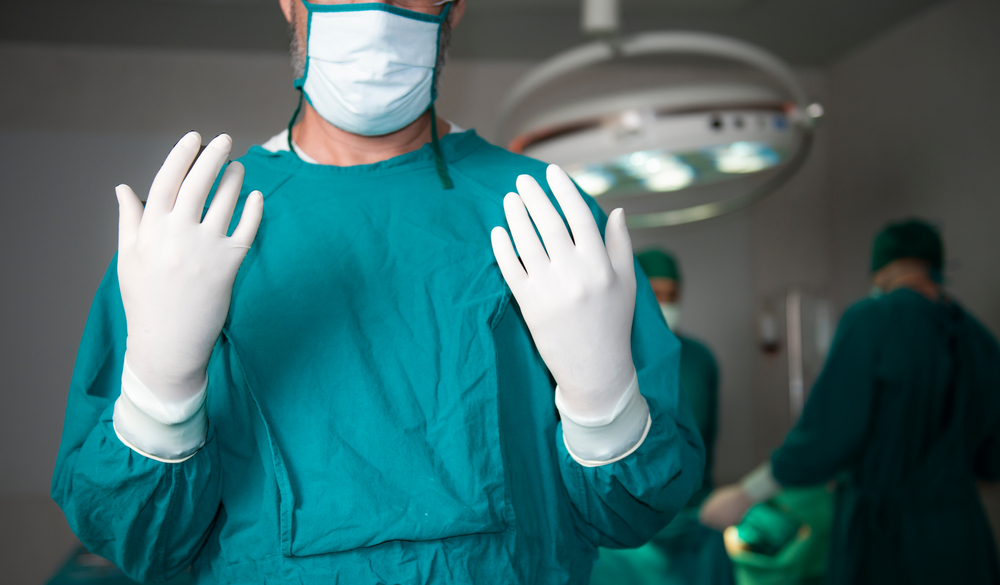 In need of surgical gowns for your healthcare facility? Your patients and surgeons deserve the best which is why you should go with Montana and Illinois' leading provider!
Crown Linen Has the Surgical Gowns You're Looking for!
Since 1891, Crown Linen has produced the best surgical gowns in the industry. With over 130 years of experience, we have learned a great deal about the best practices for effectively providing for our clients. Our products stand out from our competitors because they are:
Clean
Sanitation is key to an effective healthcare facility, especially regarding surgeries. Without it, both patients and staff are at significant risk of infection and disease. That's why Crown Linen's state-of-the-art commercial laundry facilities are always prepared for the worst! Our cleaning process is so comprehensive that we return each of our products as clean as if they were brand new every time.
Well-Maintained
In those same facilities, we ensure the proper upkeep of each surgical gown. Our experienced team of specialists takes care of all repairs and even full replacements if necessary. This way, your staff has what they need to perform at their best. This also better prepares patients for their operations.
Comfortable
Surgery is an inherently uncomfortable experience for everyone involved. It's invasive and dangerous for patients and a very stressful task for your staff no matter their training. With that in mind, Crown Linen designs each of its products with ergonomic and breathable materials that maximize comfort. This puts both patients and staff in a better frame of mind for what comes ahead.
Get Industry-Leading Surgical Gowns from Crown Linen Today!
What are you waiting for? Crown Linen has the best surgical gowns in all of Montana and Illinois! Call us at 1 (800) 733-8090 today for a free quote or visit our website here.