Pillowcases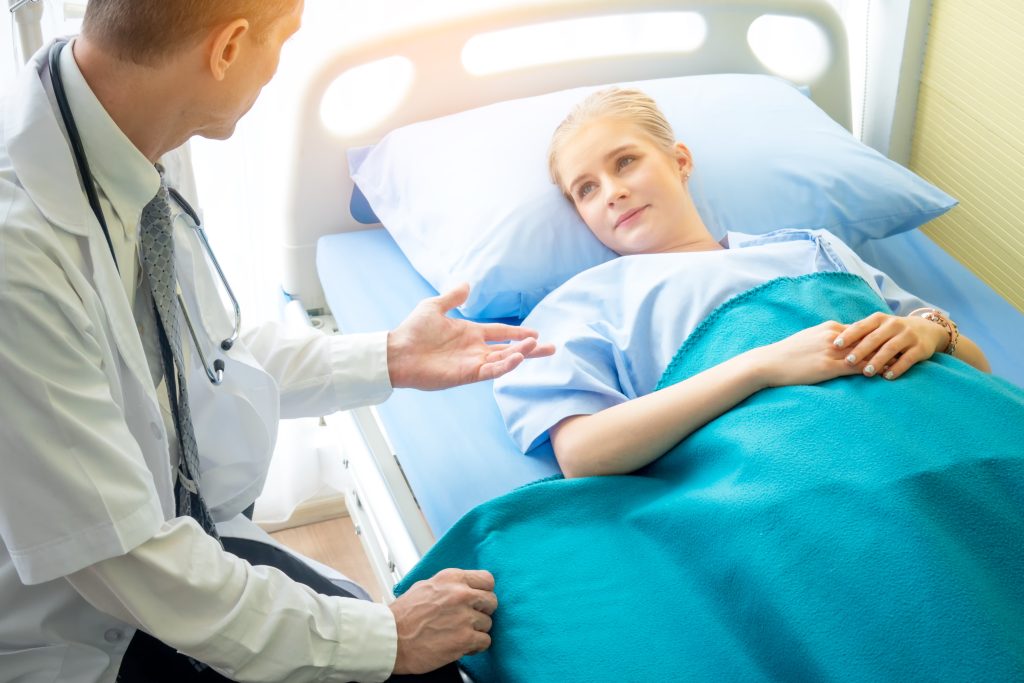 Beyond effective treatments and patient relations, the patient experience depends largely on physical comfort. That is why your hospital deserves the unparalleled excellence and reliability of Crown Linen's pillowcases!
High-Quality Pillowcases for Healthcare Facilities
Crown Linen's signature brand of quality hospital linen service extends to our rental and maintenance of hospital-use pillowcases. We offer:
Comfort and Quality in One Package
Give your patients the most comfortable experience with the right pillowcases! We specially handpick our selection for use in different areas of patient care. Beyond being comfortable, our pillowcase selection also comes with the assurance of superior durability. They can withstand even the most stringent of healthcare laundering.
The Safest Healthcare Laundry Service
Crown Linen Service is your partner in your facility's infection control efforts. We use top-of-the-line laundry equipment and tried-and-true laundry processes to ensure the cleanest results and the safest handling of your hospital bed linen essentials.
Efficient, Dependable Handling and Supply
Hospital linen shortages will no longer be a problem when you have Crown Linen at the helm. Our linen handling process adapts to your most specific needs, ensuring dependable and uninterrupted linen supply management and operations.
Your Leading Choice in Hospital Linen Service
With over 130 years of industry experience under our belt, Crown Linen Service leads the industry with high levels of expertise and experience. You can trust in the integrity and reliability of every area of our linen handling process.
At Crown Linen, you never have to guess the quality or availability of your linen supplies. You don't even have to spend hours poring over the details of your linen management. We've got all your needs covered!
Contact Us Today!
There's no reason to delay your hospital pillowcase rental service any further. Contact Crown Linen Service today to sign up for service. Call us at 1 (800) 733-8090 to set up an account, request pricing, or learn more about what we do! You may also reach out to us here!