Pediatric Gowns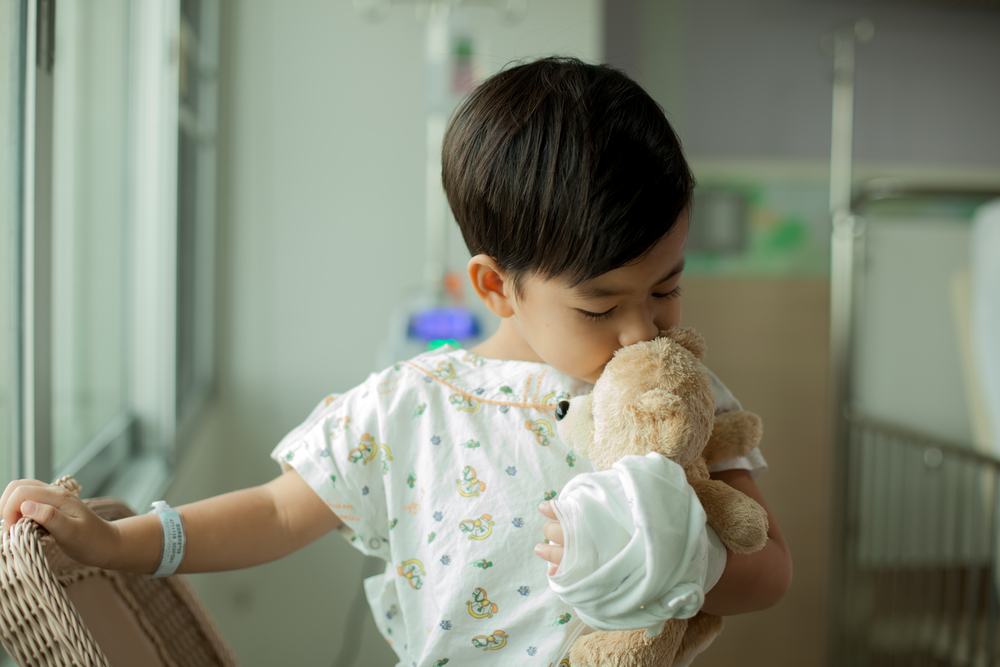 Does your healthcare facility need pediatric gowns? Only the best will do which makes finding the right provider difficult. The healthcare industry has high standards and there's only one provider that can meet them. 
Crown Linen Has the Best Pediatric Gowns in the St. Louis and Columbia Areas
Crown Linen has been at the forefront of the healthcare linen industry since 1891. With our experience and expertise, we are your best bet for quality pediatric gowns. 
Clean
Crown Linen understands the demands of a sanitary and safe healthcare environment. We comply with all Occupational Safety and Health Administration (OSHA) and other regulatory guidelines. We thoroughly wash away bacteria, chemicals, and other contaminants through our sophisticated commercial laundry service. 
Comfortable
Most patients are on edge during their stay in your facility. After all, medical procedures are rarely pleasant experiences. That's why we design our pediatric gowns with patients in mind. If a product doesn't meet our high comfort standards during testing, we go back to the drawing board until it does. We want the comfort they experience while wearing our products to completely overshadow any anxieties they may have about what they're experiencing.
Durable
Our gowns are reusable and meant to withstand extended use over long periods of time. We build our stock tough enough to manage that, however, even the best linen products need maintenance to ensure continued quality. Our experienced specialists closely track each gown for stains, rips, and tears and swiftly deal with them. That way, we return every item to our clients in such good condition, it's impossible to tell if they're new or the same old gown.
Get Your High-Quality Pediatric Gowns Today!
Crown Linen is your one-stop destination for clean, comfortable, and durable pediatric gowns. Call us at 1 (800) 733-8090 or fill out this form for more information on our products and services.