Mammogram Capes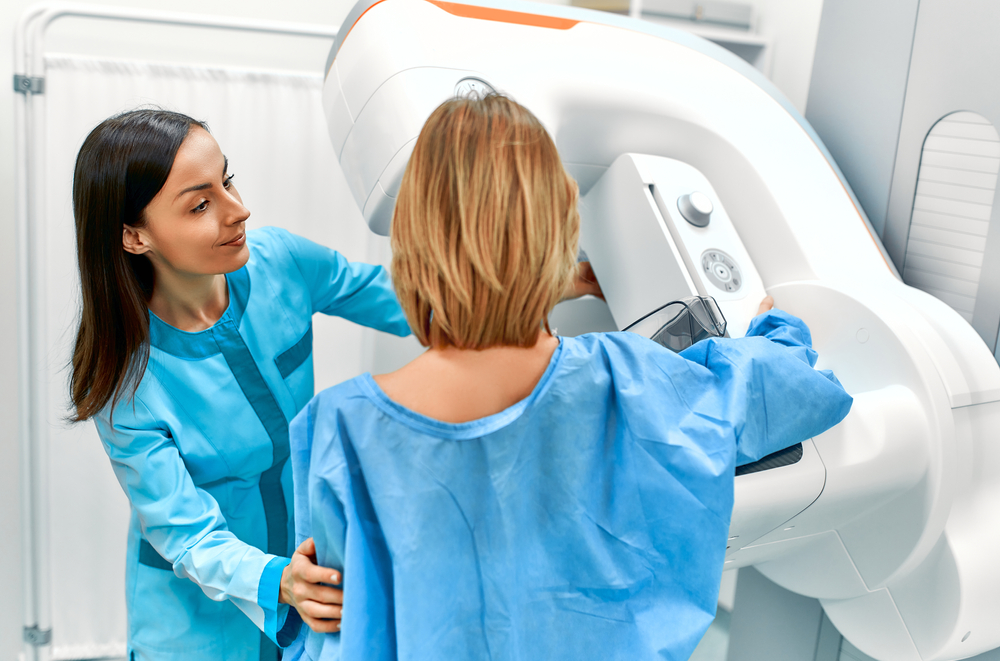 Make every patient experience a more comforting one, with the right healthcare apparel. For your mammogram cape supply needs and more, trust only Crown Linen Service.
Top Quality Mammogram Cape Service from Crown Linen
Crown Linen's expert healthcare apparel rental service is the best choice for your mammogram cape supply needs. We offer:
High-Quality Reusable Fabrics for Ultimate Patient Comfort
We have handpicked our mammogram capes for optimum quality and wearer comfort. Not only do they meet your functionality standards; they will also meet your patients' expectations. We design them to be reusable and keep track of them in our laundry service to ensure they are always in stock. Linen loss is an issue that costs the US healthcare industry nearly $1 billion every year, and we are dedicated to protecting your healthcare business from it.
Mammogram Capes Designed for Optimum Durability
We have designed our reusable mammogram capes to withstand repeated use and laundering. They feature excellent resistance to common signs of wear and tear, making sure you get the most use out of every cape.
Guaranteed Cleanliness and Safety
Crown Linen Service guarantees the best and safest care for your mammogram capes! Our highly qualified laundry team and state-of-the-art laundry technology are your best assurance for the cleanliness and safety of your critical use items.
Crown Linen Service: 125 Years of Dependable Linen Services
We don't take anything lightly at Crown Linen Service – especially not when it comes to healthcare linens and apparel! At Crown, we handle each item with the utmost care, optimum professionalism, and scrutinize each under the most stringent standards. This is your best guarantee of safe, dependable items, and your patients' best assurance for complete peace of mind.
And because we care about your needs, our service also comes with personalized customer service. Our team of experts will stay on top of your needs to guarantee transparency, timeliness, and a completely hassle-free experience.
Sign Up for Mammogram Cape Rental Today!
Don't entrust your crucial garment needs to just about anybody. For your mammogram cape rental service and more, trust only the proven expertise of Crown Linen Service! Call us at (800) 733-8090 to get started or reach out to us here for more information.