Standard Gowns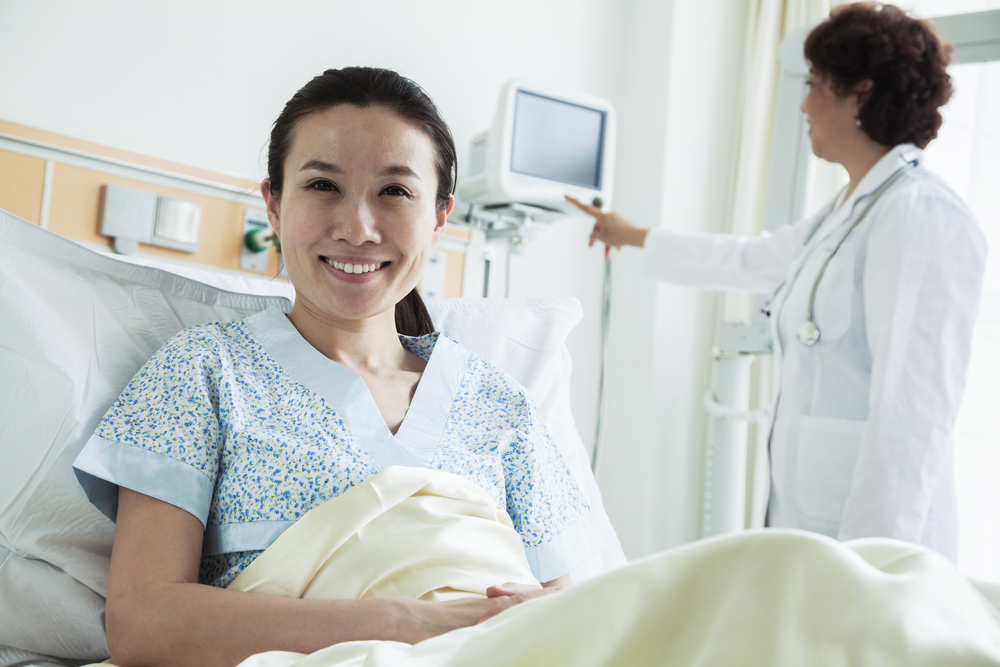 Say goodbye to the questionable and the inconvenient and say hello to safe and dependable patient gowns for your healthcare facility. Get it all and more from Crown Linen's top-notch standard gowns rental service.
Crown Linen's patient gown rental service exceeds expectations. With excellent product quality and unparalleled professional care service, Crown Linen ticks all the right boxes.
Our service is:
Equipped for long-lasting, heavy-duty use.
The daily challenges of patient care can be brutal on any apparel. Our standard gowns will withstand frequent use and the level of intense laundering that they require while arriving at your facility like-new.
Designed for full patient comfort.
Enhancing patient care and comfort is easy and effortless with the right patient apparel. Our standard gowns achieve that. With the right material and design, our standard patient gowns make sure your patients are at their most comfortable through the stresses of hospital care.
Empowered by expert healthcare laundry service.
Crown Linen specializes in the care of healthcare linens and apparel. Our state-of-the-art facility and expertise, built on 130 years of industry experience, ensures your important garments will be delivered to your facility as cleanly and safely as possible.
Crown Linen: Cleanliness without Compromise
Crown Linen understands the true cost of every piece of healthcare linen and garment that goes through our facilities. Your patients' care experience. Your facility's reputation. Public health. That is why we put all of our efforts into ensuring uncompromised cleanliness.
Every stage of our handling process from pickup to delivery comes safeguarded with strict hygiene protocols. We minimize risks and ensure that your patients can confidently don their standard gowns without fear or doubt.
More than anything, Crown Linen delivers complete, dependable cleanliness.
Start Your Service Today
Get in touch with Crown Linen at (800) 733-8090 to learn more about our other healthcare linen and apparel services, or fill out the form below.