Oversized Gowns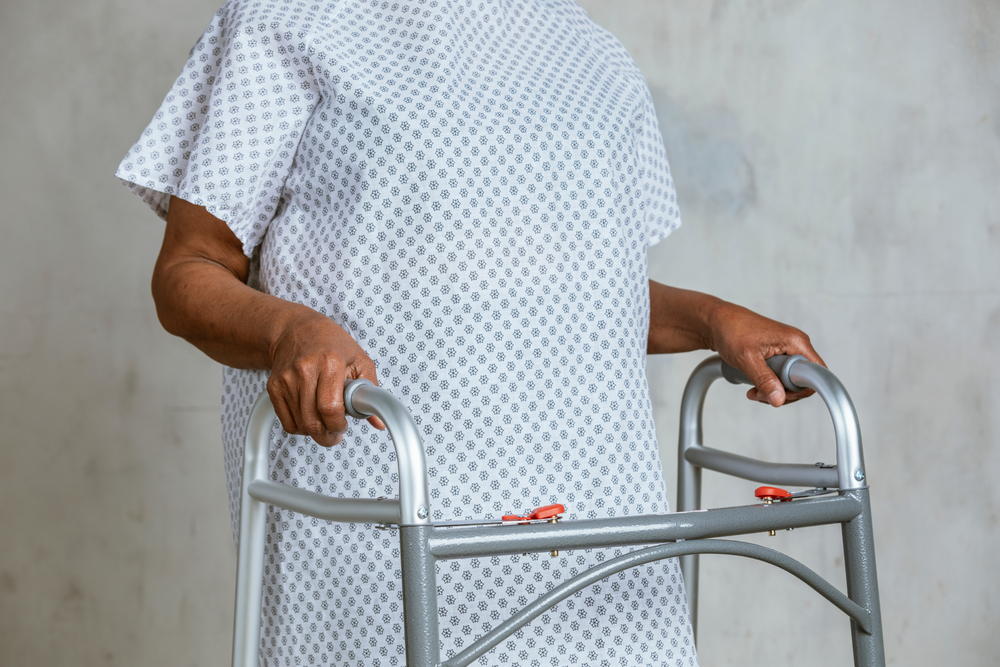 In need of oversized gowns? They're easy to find but only the best will suffice for the high standards of the healthcare industry. Most providers will fall short on expectations, but there's one that will meet your every need. 
Crown Linen Has the Oversized Gowns Your Healthcare Business Needs!
Crown Linen makes the best oversized gowns in the healthcare industry! Our products stand out among intense competition for three reasons.
User Comfort
Each Crown Linen gown is made to be large enough to fit someone at any weight or height level. They are ergonomic and easy to work around for medical staff no matter the procedure. We make each with soft textiles designed to be comfortable for extended usage. Every patient will experience the comfort they need to remain at ease while healthcare workers ensure their continued health and wellbeing.
Durability
We build our stock tough! Crown Linen gowns are ready for the rigors that hospital staff and patients regularly put them through. We maintain that durability with our commercial laundry service. Each gown is closely tracked throughout our facilities to find and fix any rips, tears, or other breaches. Whenever we can't repair a gown, we substitute it completely with a brand new one at no additional cost.
Cleanliness
Sanitation is the most important factor of a successful healthcare operation. That's why our laundry service uses state-of-the-art washers, dryers, boilers, and extractors that are capable of cleaning just about anything. No stain, bacteria, or hazardous chemicals will survive their way through our facility! We guarantee that every item we return to our clients are as clean as the day they were first purchased.
Contact Crown Linen for Experienced and Professional Medical Apparel Service
Crown Linen's oversized gowns are perfect for patients of all shapes and sizes! Fill out this form or call us at (866) 900-7125 for a free quote.