Fitted Sheets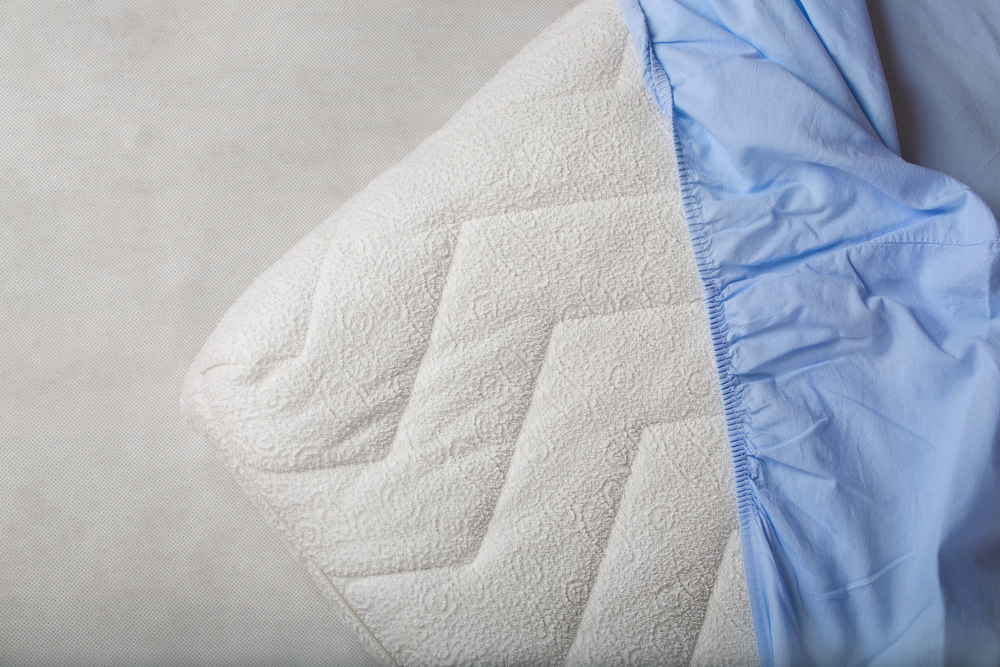 Fitted sheets are the only linens separating your guests from your mattresses's history. You need high-quality linens, and that's what you'll get with fitted sheets from Crown Linen.
Clean and Ready, Every Time
Clean sheets are expected in your facility. Without a sure source of clean, ready-to-use sheets, your business operations are in jeopardy.

With Crown Linen, you won't have to second guess the reliability of our cleaning procedures or timeliness. Your linens will be there, ready to go, clean as the day they were bought.
High-Quality Fitted Sheets
Our fitted sheets have everything you'd want from a fitted sheet. You can expect quality that lasts when you work with Crown Linen.

Our sheets include:
Grade-A Elastic
Nothing's worse than going to prep a bed to find spongy, weak elastic. When that happens, it's a gamble. If the next customer is an active sleeper, expect a call to reception complaining about a fitted sheet that won't stay put.
Long-Lasting Colors
Another shortcoming of cheap sheets is their tendency to fade or thin early on, particularly in heavy use and wash conditions that a hospitality business demands. No matter what sheets you choose, the color will last with Crown Linen.
Long-Lasting Quality
The last thing you want from your sheets is thinning. Because fitted sheets are the barrier between guests and the mattress they're sleeping on, they need to have confidence in it. It's hard to be confident when you can see the mattress's seam design through the fitted sheet.
Contact Crown Linen Services Today!
129 years of experience in the linen and uniform business teaches a lot. Bottom line: we know what we're doing. We also know how vital having the right linens at the right time is to the successful running of your business. It's a critical responsibility, and we wouldn't want you to trust anyone but Crown Linen to do it.

Contact Crown Linen Service today at 800-733-9090 to learn more about our hospitality linen services and get the fitted sheets you need. We look forward to working with you!