Bath Mats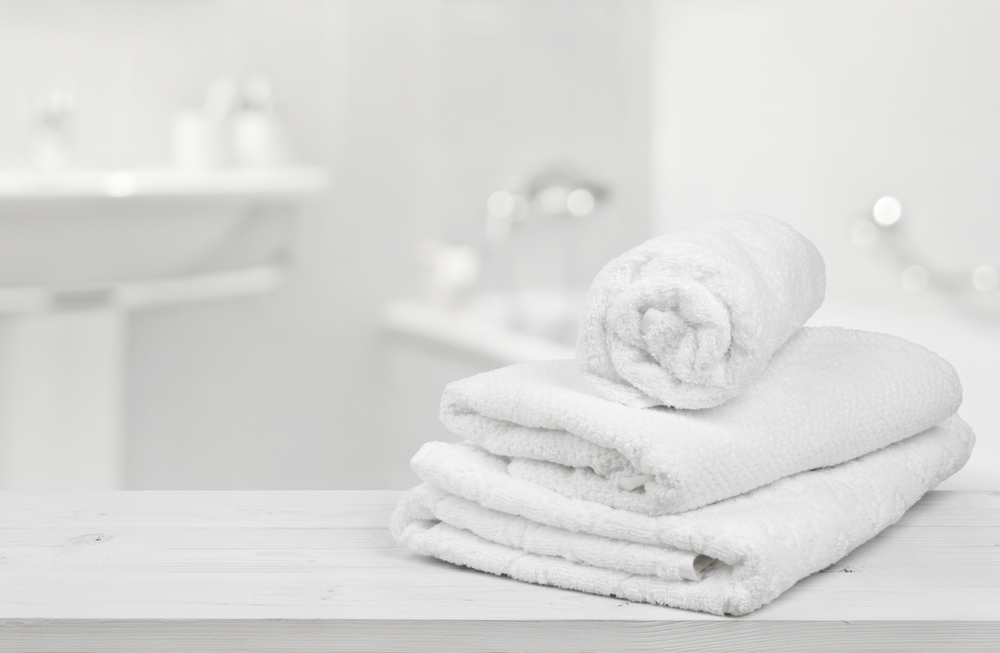 Your hotel bathrooms aren't complete without the right set of linens – and bath mats are a necessity. Don't let low-quality, dirty bath mats ruin your hospitality service's reputation. Get bath mats only from Crown Linen Service!
Bath Mats by Crown Linen
Crown Linen has high standards for all of our products, including our bath mats. We make sure that every aspect of our service and product meets your needs for quality and efficiency to ensure true value for your money.
We offer:
High-quality material. Our bath mats are handpicked for their material integrity. They need to meet high criteria to ensure that they last through everything that the hospitality industry entails as well as the intense laundering process that Crown Linen subjects them to.
Complete bathroom linen setup. Our bath mat selections are made to match our other bathroom linen products. Call us today to check out our product options!
Professional cleaning. With 129 years of professional laundry service experience under our belt, you can trust us when we say that we know how to do hotel laundry right! Our facilities and laundry experts will make sure that each bath mat delivered to your hotel is clean, safe, and ready for your guests.
The Unbeatable Crown Linen Advantage
Crown Linen Service has been the leading commercial linen and laundry service provider in the greater part of Missouri for 129 years. That is 129 years of perfecting our trade, improving our facilities, and expanding our list of happy and satisfied clients. We have kept up with the times while remaining true to our core values of excellence, integrity, and loyalty to our customers.
Crown Linen has the Bath Mats Your Business Needs
Quality should not come at the expense of convenience. Get the best of both today with Crown Linen Service. Call (800) 733-8090 to learn more about our products and services.