IV Gowns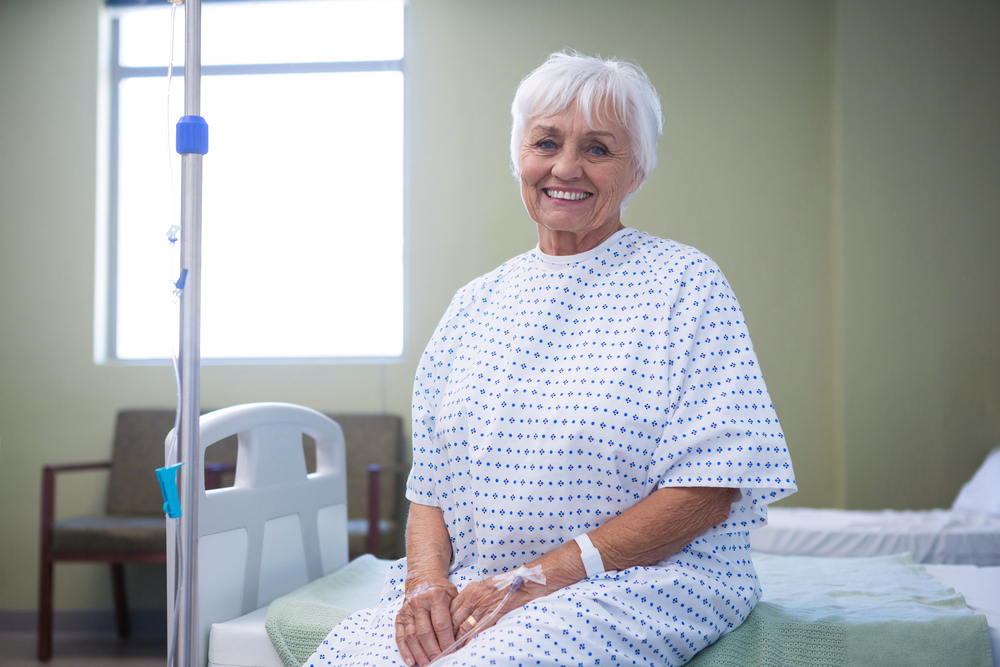 On the lookout for IV gowns? Only the best will do for your medical practice which is why it is essential to find the right provider. There's no need to look any further now that you've found us!
Get High-Quality IV Gowns at Crown Linen!
IV gowns from Crown Linen remain unique among a highly competitive and populated field in the linen industry. That's because our service comes with three key features that make it worth the time and money.
Professional Laundry Service
Cleanliness is important in healthcare and that's where Crown Linen's state-of-the-art laundry service comes in! We use advanced washers, dryers, extractors, and boilers to completely clean any contaminants from our gowns. That way, they can be continually reused to prevent linen loss, an issue that costs the industry over $840 million annually.
Comprehensive Maintenance
We utilize experienced specialists and sophisticated tracking technology to ensure that no rip or tear makes it through our facilities. We fully repair any damage our gowns may have taken while offering replacements at no additional cost. That way, we return everything at the same level of quality as a brand new product.
Superior Comfort
Ensuring comfort is an important part of our design process with each of our products. However, this is especially so with patient apparel like IV gowns. That's because comfortable patients are much easier for healthcare staff to work with. They are significantly more relaxed and open to uncomfortable experiences. This helps healthcare procedures go much more smoothly and can even save lives as a result.
Contact Crown Linen Today!
For industry-leading IV gowns, Crown Linen is your best bet! We clean and maintain them ourselves through our commercial laundry service and design them for maximum comfort. Call us at (866) 900-7125 or direct inquiries here for a free consultation.