Healthcare Wash Cloths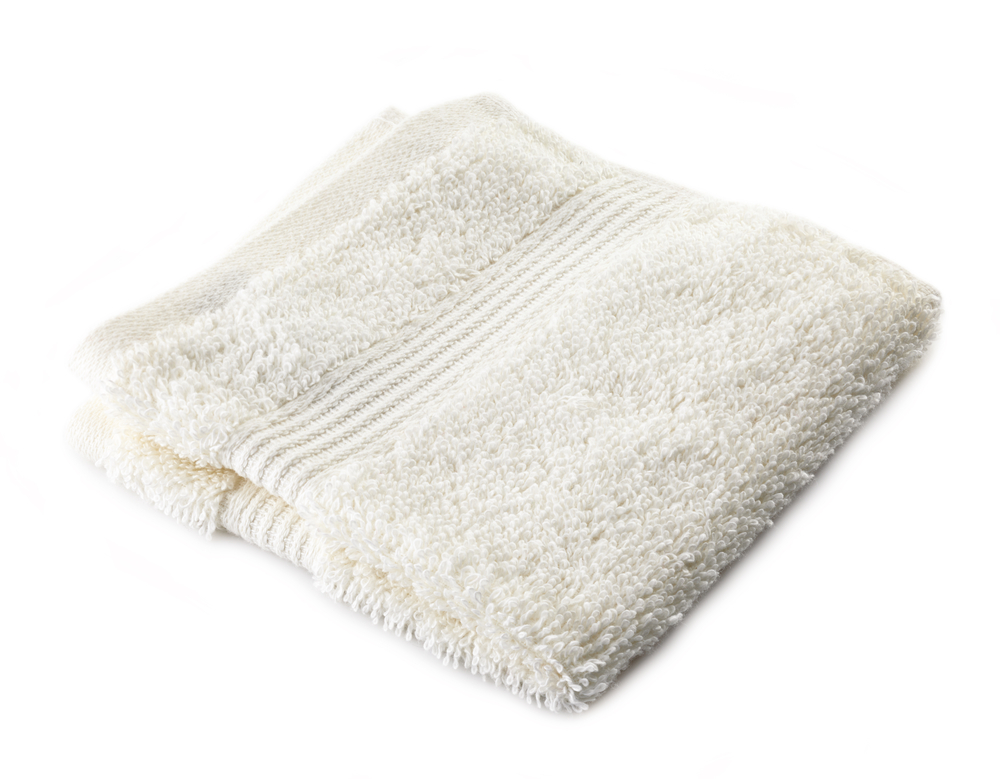 The importance of quality, sustainable wash towels enduring the stresses of a hectic workday in the healthcare industry cannot be understated. This is true in terms of promoting sanitary habits and easing the burden of the medical staff pulled in several directions at once. 
Medical wash towels handle substantial wear and tear. Crown Linen removes the stress of managing them by constructing extremely durable, high-quality, comfortable fabric built to last.
Absorbency
A great medical wash towel is on the cutting edge of absorbency. Where other towels falter, Crown Linen excels by retaining and evenly distributing liquids for consistent results.
Durability
A medical wash towel is only as good as its last use. Rest assured, you can depend on peak performance through countless use. We never short-change your patients by building our products with exclusively high-quality materials. This ensures we preserve their integrity for even longer.
Luxury Fee;
Crown Linen brings the best in durability and functionality. It's only right that we add quality, hotel-caliber comfort to the mix! Hospital visits can be frightening and uncertain, so make sure your patient's experience is a comfortable one with plush wash towels designed for efficiency and comfort.
Choice
We know different needs call for different styles. One size hardly ever fits all. Enjoy the variety that will suit your brand and your preference in the best way.    
Putting Patients First
The health and well-being of those in need are always on our minds. In any way we can, we focus our resources on improving the patient experience while easing the load on the incredible staff that cares for them. Crown Linen medical wash towels are one of the many ways we demonstrate that commitment.
Contact Crown Linen Today!
For the best in medical wash towel supply, cleaning, and quality, Crown Linen is here for you. Call us at (800) 733-8090 to start your service. You can also email us to learn more about our products and services!