Healthcare Hand Towels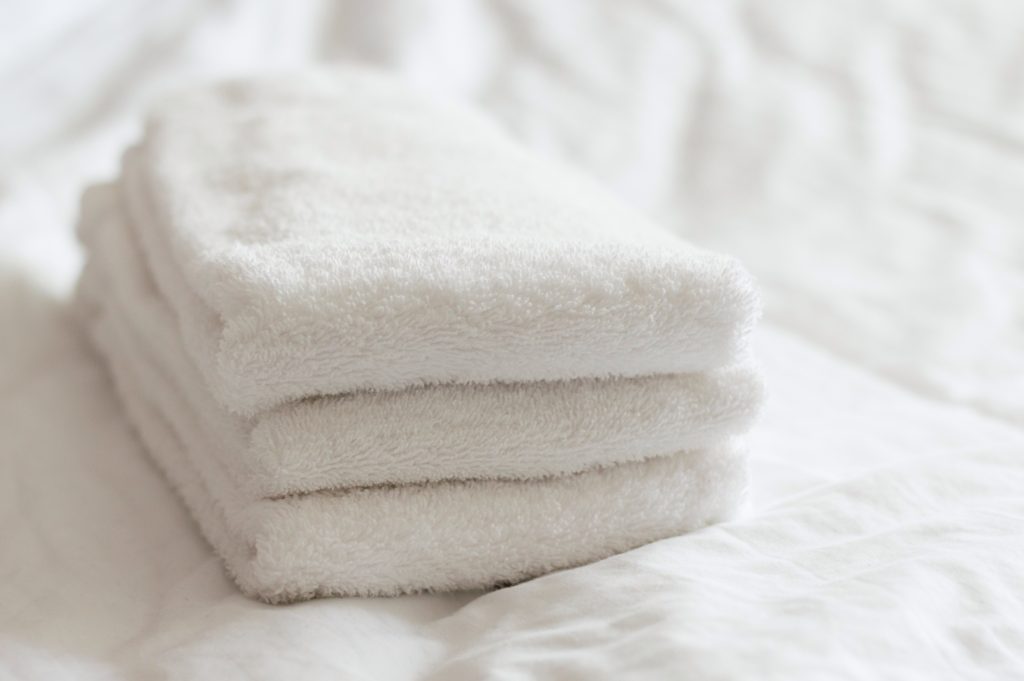 Medical facilities need the right hand towels to ensure their staff and patients are clean and safe. They are essential tools in the hygiene process that need to come from a reliable source. That source is Crown Linen Service!
Find Safe, Reliable Hand Towels through Crown Linen Service
Missouri and Illinois's leading provider of hand towels, Crown Linen Service, has over 130 years of experience in the industry. Our hand towels are:
Long-Lasting
Crown Linen provides hand towels that have long useful lifespans. This is thanks in large part to the durable materials used in their construction. They will withstand continued usage and laundering far longer than the average brand. We also maintain them ourselves to ensure they retain their high quality for as long as our clients need them.
Clean for Healthcare Environments
On top of maintenance, we wash every hand towel through our healthcare laundry service. We understand the importance of preventing cross-contamination and ensuring every article of linen is safe. That's why we use advanced tracking technology to help sort every item based on its need. Then, our laundry machinery removes every stain and contaminant before being checked for quality by our team of experts. We return every item as fresh and clean as if it were new!
In Stock When You Need Them
Medical linen loss is a nearly $1 billion annual problem in the healthcare industry. We prevent that from affecting our customers with our thorough tracking, sorting, and inventory management systems. Our clients always have the hand towels they need in stock regardless of what is going on in the outside world.
Contact Crown Linen for More Information
Crown Linen provides hand towels that are perfect for medical practices, handled safely and well-maintained. Call us today at 1-800-733-8090 to speak with a member of our team about signing up for service. Additionally, you may also fill out this form for a free quote or more information on our other products and services.