Fitted Sheets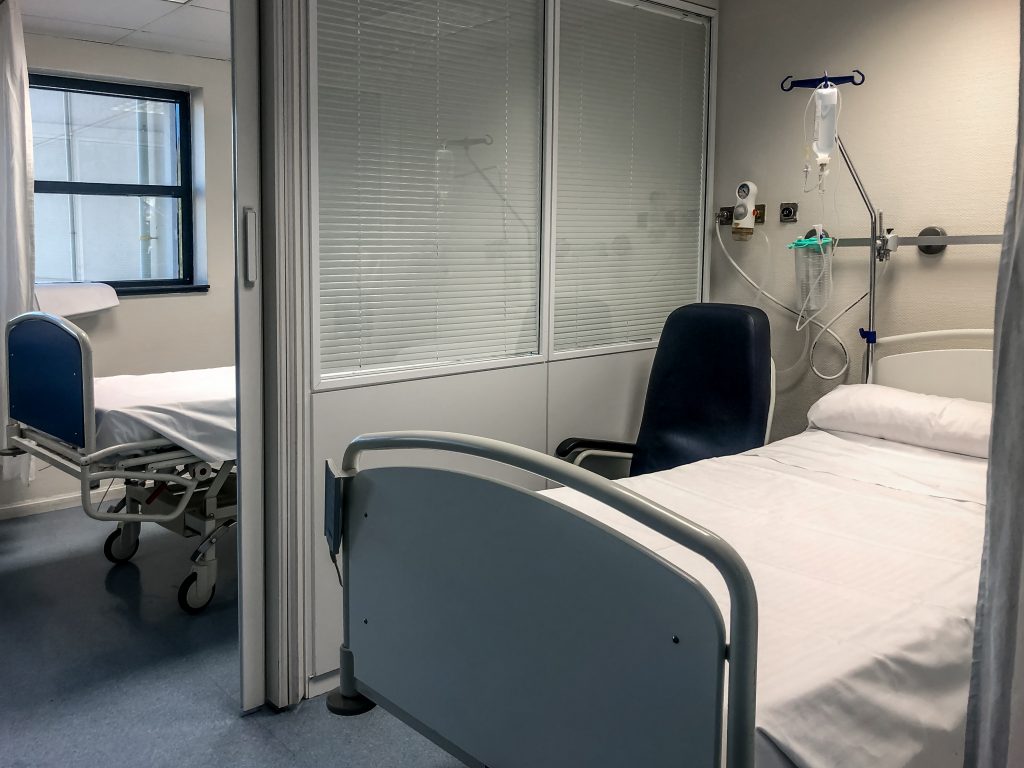 Meet your patients' care and comfort needs with ease and confidence. Get reliable fitted sheets rental service from Crown Linen Service!
Crown Linen Has Top-Notch Fitted Sheets for Your Healthcare Facility
From making sure you meet your volume demands to securing the quality and cleanliness of your fitted sheets, you can trust Crown Linen to deliver. We ensure:
Superior Quality Fitted Sheets for Your Healthcare Facility
Crown Linen's selection of healthcare fitted sheets is made of superior materials that can withstand the care demands of healthcare linens. This gives you the best value for your investment. We've also handpicked them with your patients in mind, ensuring comfort and optimum user experience.
Dependable Deliveries that Help You Stay on Top of Your Linen Demands
No matter how busy it gets, Crown Linen's dependable medical linen service ensures that you never run the risk of linen shortages. You'll have a dedicated route representative who will stay on top of your supply needs.
Expert Healthcare Laundry Service for Your Safety and Protection
When it comes to your healthcare linens, there's nothing more important than cleanliness. That is why we have secured every step of our healthcare linen handling and laundry service, making sure that they meet the highest industry standards on hygiene including from the JCAHO, CDC, and OSHA.
130 Years of Healthcare Linen Service Expertise
Meeting your patients' needs for safety, hygiene, and superior care is easier and more convenient when you have the right linens. And Crown Linen Service can give you exactly that and more! With our specialized healthcare linen service, we ensure clean, safe, and cost-efficient solutions for your day-to-day supply needs.
Crown Linen has over 130 years of expert experience in linen service. You can trust that no part of your healthcare linen service is mediocre or uncertain. Our level of experience is all the assurance you need to know that you and your patients are in the best hands and get the best care, with Crown Linen Service.
Contact Us Today!
Contact Crown Linen at (800) 733-8090 to learn more about how we can help improve your operations. You may also fill out this form to send us your inquiries or to request a price quote!