Covers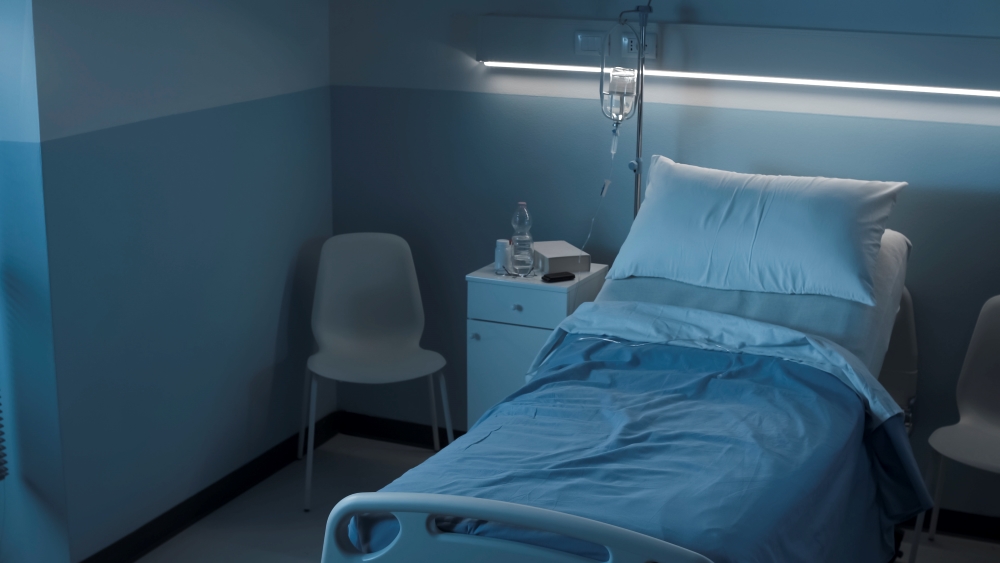 Dress up hotel beds the way they're meant to be with better bed covers from Crown Linen! With Crown Linen's superior textile selection and linen service expertise that spans more than 130 years, there's no doubt that you're in the best hands with us.
Covers for Your Hospitality Business
Crown Linen's bed covers meet your highest standards on product quality and service dependability
Outstanding Quality Covers for Your VIP Guests
Crown Linen's hotel bed covers selection helps you leave the perfect impression on your guests. Its soft, smooth texture gives them a more expensive, more luxurious feel – exactly how a hotel stay should feel.
Superior Durability for Long-Lasting Use
Our bed covers are designed for the heavy-duty use and intense maintenance of hotel linens. They use better-quality textiles and construction for better wear and tear resistance.
Professional Maintenance by Crown Linen
Crown Linen Service's professional textile service secures the cleanliness and stability of your hospitality linen supply. We use expert experience and state-of-the-art laundry technology for doubt-free, risk-free linens.
Crown Linen is Quality
Few companies can come close to the competence and quality that Crown Linen brings. Our 130-year industry experience alone puts us leagues ahead of our closest competitor. If there is one company that fully understands what quality linen service is, it is Crown Linen. See it in the ease of doing business with us. Experience it in the attentive and friendly treatment from our customer care team. Know it from the top-notch quality and cleanliness of the products you receive. See it in the dependable efficiency with which we deliver our services. The proof is in the service. Crown Linen does not just know quality. Crown Linen is quality.
Experience the Crown Linen Difference
Get started on your hospitality linen service with Crown. Call us at 800-733-8090 to speak with a representative or to request a price quote!