Bath Mats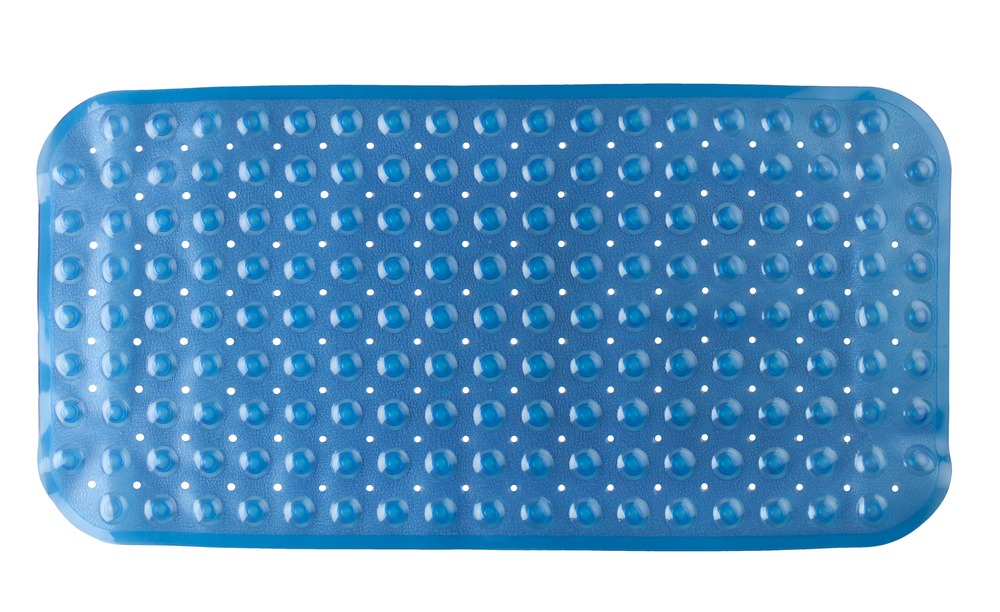 Any stay in a medical facility, no matter how long or short, can come with worry and uncertainty. That's why delivering an outstanding service to patients during vulnerable moments to help facilitate recovery is so important to us. Crown Linen is proud to affect change and elevate the hospital experience in ways that protect patients and ease the stresses of hospital staff. Our comprehensive service is backed by exceptional quality. Our luxurious bath mats are another example of how we enhance patient care.
Protection
Slip-and-fall risk is a danger that plagues every business. However, in the hospital setting, that risk multiplies. The goal of a great provider is to offer accurate diagnoses and treatments and protect the patient from things that derail the recovery. Crown Linen bath mats are the answer to reducing slips and falls, thanks to an absorbent and slip-resistant design that keeps guests firmly on their feet!
Quality
Our bath mats are soft to the touch and provide the warmth and comfort patients need in an often cold and impersonal hospital environment. Small gestures can communicate more than words. Each thread woven into our bath mats conveys our dedication to patient care.
Reliable
Medical workers are the most efficient multi-taskers you'll find across industries. With so much on their plate, it's important to reduce their burdens so they can keep bringing the best for their patients. Crown Linen bath mats flourish with repeated use, absorb moisture while drying quickly, and reduce slip injuries that prolong hospital stays.
Full Service
Pristine quality is only as good as the service that supports it. Remove headaches and replace them with effective solutions. Advanced inventory tracking, specialized delivery routes, stress-free repair and replacement programs, and a friendly customer service team will tailor service to fit your unique needs. 
Crown Linen Bath Mats Raise the Standard
Luxury isn't associated with medical facilities, but that doesn't excuse us from bringing world-class quality to our hospital linens. Instead, we separate ourselves from the competition by setting a new standard for what you should expect in hospital service. 
Contact Crown Linen Today!
Call us at (800) 733-8090 to start your service, or email us to learn more about our products and services!