Hand Soap
---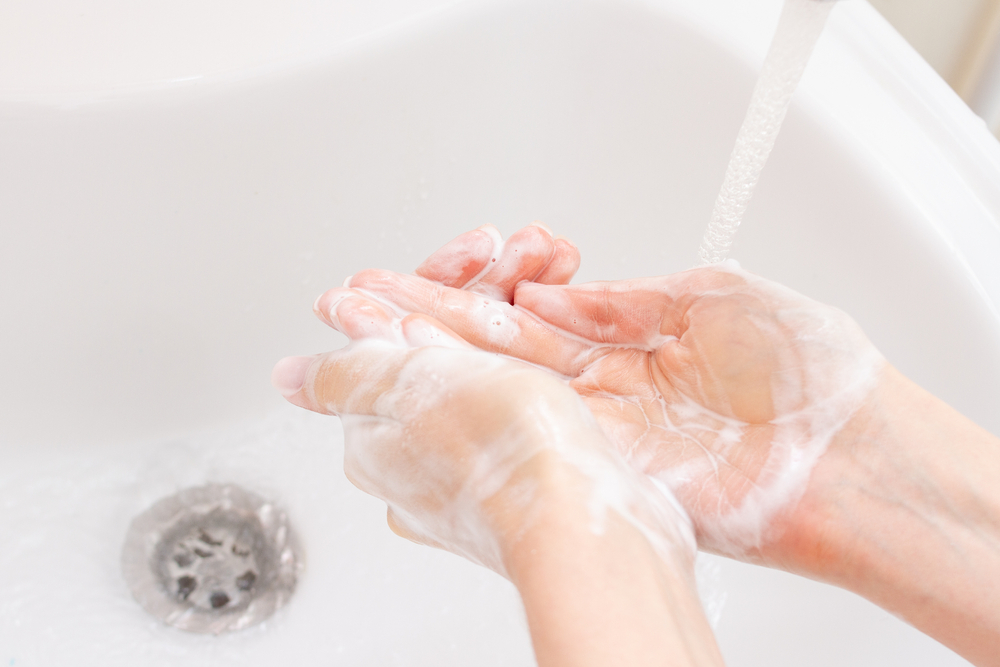 Hand soap is essential to keeping your restrooms clean and your customers and employees safe. Get high-quality hand soap delivered directly to your facility's doorstep with the help of Crown Linen!
Stay Fully-Stocked
The last thing you want to worry about is your restroom supplies running out on a busy day. Staying fully-stocked is easy with Crown Linen's hand soap supply service. You can purchase our top-notch hand soap in bulk, and we'll deliver it along with your regularly scheduled drop-off of linens.
That way, you don't have to make any last-minute runs to the corner store. With Crown Linen, you can focus more on your customers and not on your restroom supplies.
High-Quality Commercial Hand Soap
No matter the quantity of soap your business needs, it needs to be high-quality. From great scent to an impressive lather, there's no replacement for quality. The safety of your customers, employees, and business depend on it.
Convenience
Crown Linen is all about offering our customers complete convenience. We understand that you have a business to run, so leave the more tedious tasks to us! Our talented team is always ready to help you get the supplies you need when you need them.
We deliver everything on-time and in the cleanest condition possible. We're local and we love building relationships with our customers. We'll get to know you and your business personally, so you can trust that Crown Linen will always have your business covered.
The Crown Linen Difference
Our business was founded in 1891 and is still going strong today. Our longevity is a testament to our commitment to top-notch products and excellent customer service. When you get your hand soap supply from Crown Linen, you know you're working with a company that's experienced and dedicated to quality in everything that they do.
Contact Crown Linen Today!
To purchase hand soap from Crown Linen, or to learn about any of our other services, contact us today at (800) 733-8090. We look forward to working with you.