Bath Tissue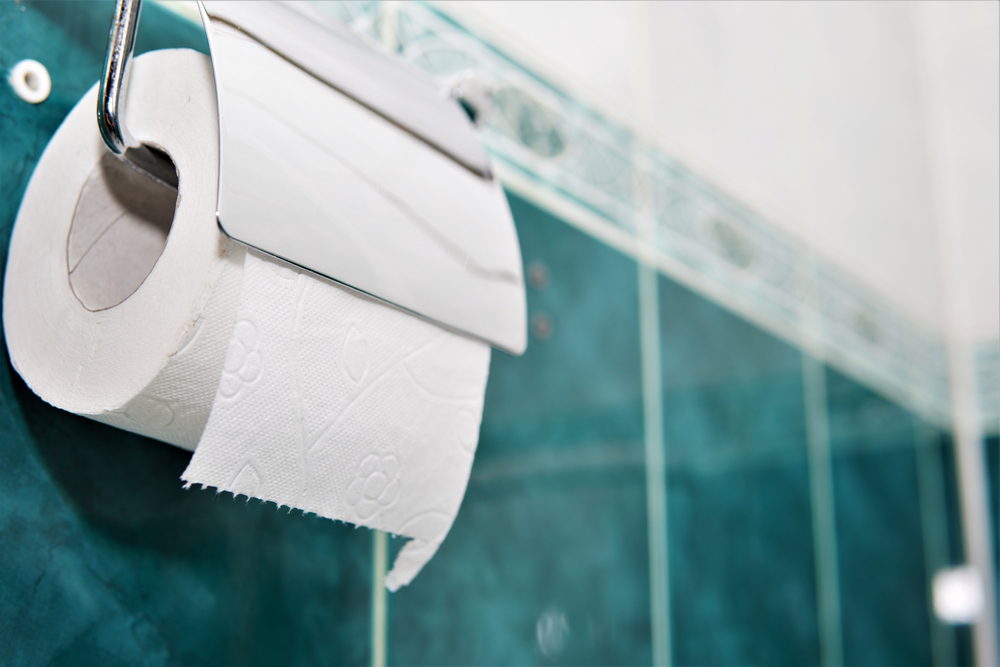 Say goodbye to the hassles and embarrassment of poor restroom maintenance with the reliable and complete bath tissue supply service from Crown Linen!
High-Quality Products
Crown Linen offers an all-inclusive bath tissue service for your business's restroom needs. It's the easiest way to keep up with your supply needs and meet your customers' expectations:
Durable bath tissue for your daily operations. Meet customer standards and make the right impression with better quality bath tissues from Crown Linen. Our paper products are thick, soft and smooth to the touch, and truly high quality.
Cost-efficient solutions for your paper product supply needs. Our bath tissue goes a far longer way than your usual paper products. Each segment of our bath tissues packs in more use than the flimsier ones you usually get with retail. This means lower usage, less waste, and long-term savings on your paper products.
Automatic supply replenishment by Crown Linen. Crown Linen makes it easier and cheaper to keep up with your paper product inventory. With Crown Linen's automatic and on-time supply replenishment service, you can say goodbye to supply shortages and the cost and hassle of last-minute supply shopping. We'll come directly to your facility and keep an eye on your usage, so you get your supplies refilled before you run out.
Dependable from Start to Finish
Crown Linen's restroom supply service brings you the best, most dependable solutions for your business needs. From straightforward order placements to accurate and on-time deliveries, Crown Linen makes sure you have nothing else to worry about.
It's easy and hassle-free. Best of all, it's convenient and cost-efficient. This should be the only way to take care of your restroom supply needs!
Contact Crown Linen Today
Give us a call today at (800) 733-8090 for more information about what we can do for your business's restroom needs!