Jim Vogel
Vice President of Customer Relations
Hometown: St. Paul, MO
Spouse: Beth
Children: Abbey, Katie, Grace, Claire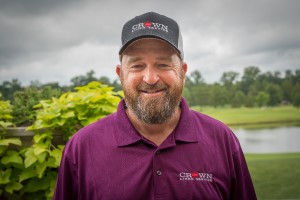 In 2007, Jim Vogel joined the Crown Linen family as a service manager. He has more than a decade in the linen business, and his friendly, approachable nature helped him to excel in our business. In early 2011, Jim became our Assistant General Manager and is now Vice President of Customer Relations.
Jim is proud to be an Eagle Scout, and enjoys spending time hunting, fishing and RV traveling with his family.
Contact Crown Linen Service or learn more about our staff.