Scraper Mats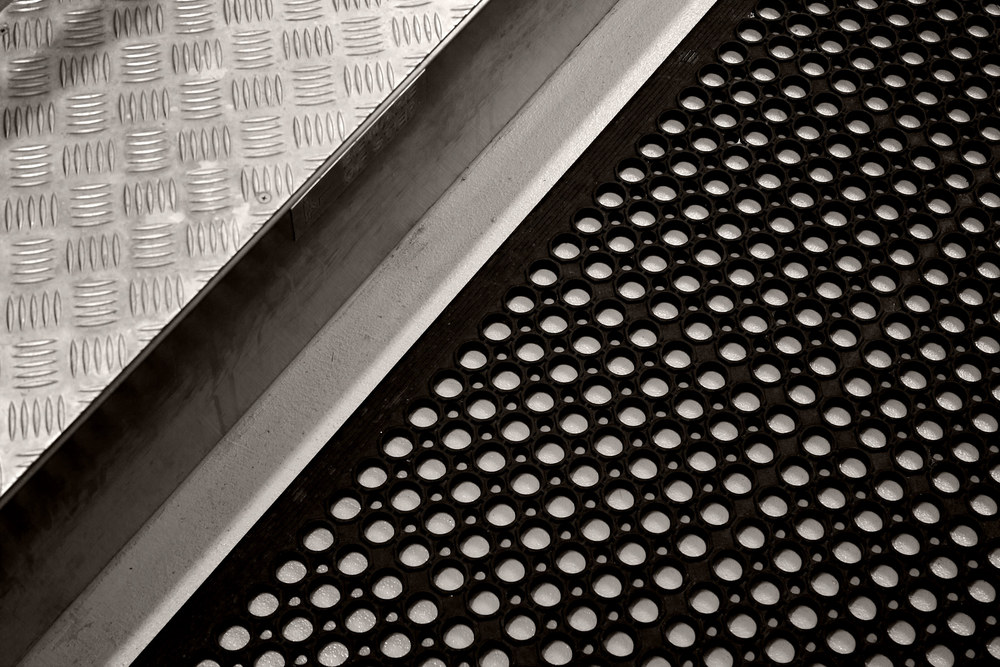 Scraper mats in your business keep the floors clean and customers safe. If you're not using professional-grade scraper mats at your entrances, you're losing time and energy everyday cleaning and wiping your floors. The solution is simple: scraper mats from Crown Linen!  
Crown Linen is your local expert in commercial floor mat services. We have a wide range of high-quality products designed to address your biggest floor care and cleanliness challenges.
There is no excuse for dirty, dusty, and muddy floors – no matter how big or small your business is. That is why there is also no excuse to leave your lobbies and entryways bare and without the protection of scraper mats from us.
Our Scraper Mats:
Are made of durable, heavy-duty material to endure heavy foot traffic and repeated, intense washing
Have strong, abrasive surfaces that remove stuck on dirt, mud, and other sediments tracked on the bottoms of shoes
Trap dirt in and prevents it from ending up on your floors
Provide a solid barrier between dirty shoes and your delicate floors
Have good traction and stay in place for optimum safety
Are fully customizable to meet your business's specific needs
Crown Linen: More Than Just Floor Mat Deliveries
Keeping your floors clean takes time. Cleaning out your floor mats takes time. And all that effort takes energy – energy that you could have invested in better, more important things that matter to your business. That's why you can count on Crown Linen.
We specialize in the supply and maintenance of floor mats for businesses. No matter the size of your business and no matter the industry, your need for cleaner, safer floors should be met. It needs to be met promptly, effectively, and consistently. And we do just that.
You can trust that our products and services are consistently good, consistently reliable, and constantly there for you.
Contact Crown Linen Today!
Explore our scraper mat and other floor mat products from Crown Linen! Call (800) 733-8090 to speak with a representative or fill out this form online.