Cleaning Towels and Washcloths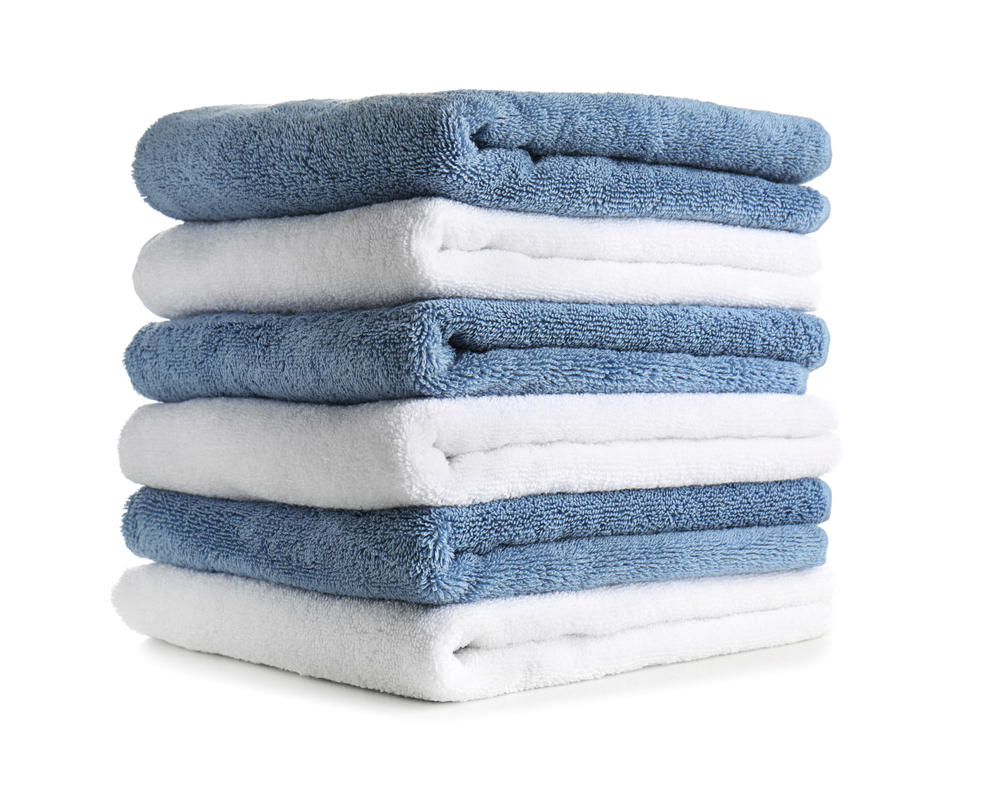 Every professional janitorial staff or cleaning service needs access to top-notch cleaning towels and washcloths. Giving your staff access to high-quality, clean and ready cleaning towels and washcloths will make their efforts far more effective.
Crown Linen Service has the quality cleaning linens you're looking for, with the cleaning procedures and customer service you want. Here's why Crown Linen Service is the best choice for your cleaning towels and washcloths:
High-Quality Towels and Washcloths
When there's a spill, it needs to be cleaned up as quickly and thoroughly as possible. If the towels and washcloths on hand are thin, old, or damaged, that job will take three times as long. The towels and washcloths we provide are constructed with a purpose: to perform as well as possible. To accomplish that, we purchase our rental materials from the most qualified and experienced resources. That way, our materials last as long as possible, and perform as well as possible throughout their lifespan.
Professional Cleanliness with Every Delivery
A cleaning towel or washcloth that isn't clean is dangerous. Whether it's a stain, damage, or otherwise, the materials you get from your provider should always be ready to work. At Crown Linen Service, we know the value of reliable cleanliness, and we strive to provide just that.
Whether for our partners who need genuinely clean materials every delivery or for our friends in the restaurant industry who need the same, there's no substitute for genuine cleanliness. There's no substitute for Crown Linen Service. 
Contact Crown Linen Service Today!
For more information about what we can do for your business, give us a call at (800) 733-8090. We can also be contacted through our website here.