Bob Holcombe
Chief Engineer – St. Louis, MO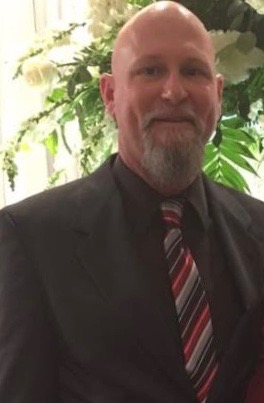 Bob joined the Crown Linen family in 2018 after many years in the Engineering field.
Prior to joining Crown Linen Bob owned and operated his own business in South Carolina and has had the opportunity to work in many different industries.Bob is a proud father and grandfather and a proud Army veteran and a seasoned world traveler. He is also an avid hunter and fisherman and always looking for his next adventure.
Bob believes that Efficiency is the key in the laundry industry and things should always be done right and done well.
Contact Crown Linen Service or learn more about our staff!