Dennis Young
Chief Corporate Engineer – Mexico, MO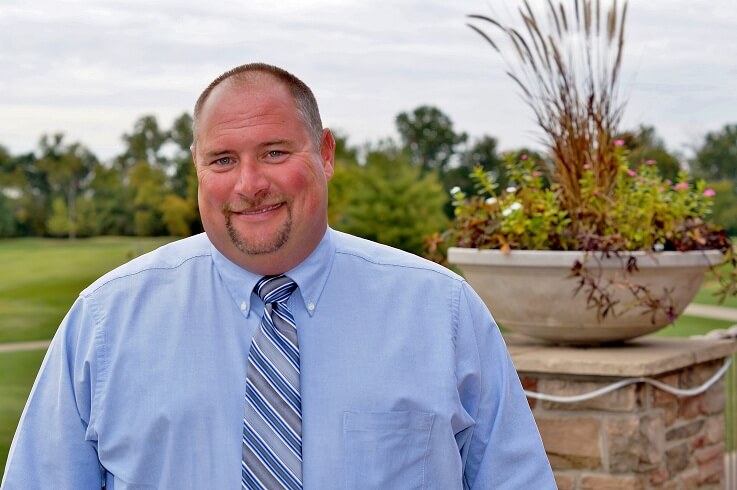 Dennis Young has been a member of the Crown Linen team since 1995.  He came on board as a maintenance technician where he learned the ins and outs of all the aspects of maintaining a textile facility.  In 1996, Dennis accepted the position of Chief Engineer for the Mexico production facility.  In 2010 Dennis became the Chief Corporate Engineer, taking responsibility for the maintenance teams in Mexico, Missouri and Columbia, Illinois.
If that doesn't keep him busy enough, Dennis has been a volunteer fire fighter for the City of Mexico, Missouri for 15 years.  He also has his own excavating company.  In the little free time he has left, he enjoying boating and riding his Harley.
Hometown: Mexico, Mo.
Contact Crown Linen Service or learn more about our staff!